Selena Gomez and The Weeknd may have been getting a lot of backlash over their relationship, but if they've proven anything, it's that they really don't give a damn.
Selena has made it abundantly clear that she owes Bella Hadid nothing, and although Abel's friends (like Kylie and Tyga) have tried to convince him to get back with Bella, he isn't having it.
So, now that the two have been on a bunch of dates, dealt with the backlash from their exes and the shock of the world… what's the next step? Social media, duh.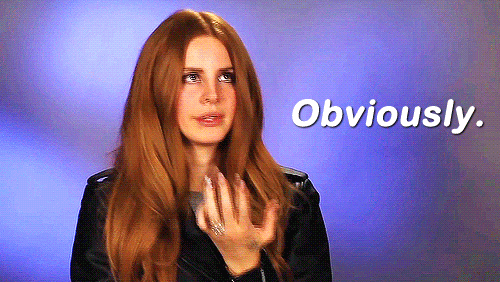 The two starting officially following each other on Instagram just last week (about time), but Abel has taken it nek level already. While attending the Uffizi Gallery in Florence together, he put a photo op of Selena on his Instagram story.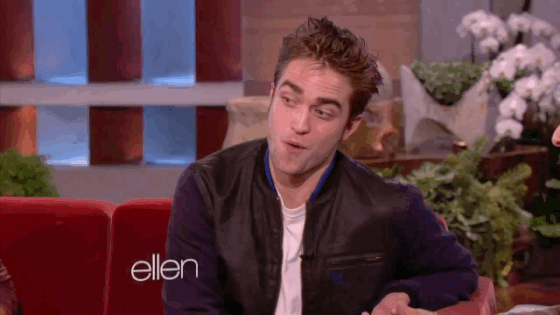 That's Sel in front of the world famous The Birth of Venus painting – VERY romantic may we add.
There's no holding back now. Once you go I.G. offish, you're in it for the long-haul.