It genuinely seems like Selena Gomez and The Weeknd are spotted on a new, romantic af date every.single.day.
But a crytpic tweet Abel has sent out made fans wonder if the couple were already falling apart.
"Playing with me is a dangerous game," he stated simply.
Quickly people began wondering if the theory (supported by Justin Bieber himself) about Selena using him to promote herself...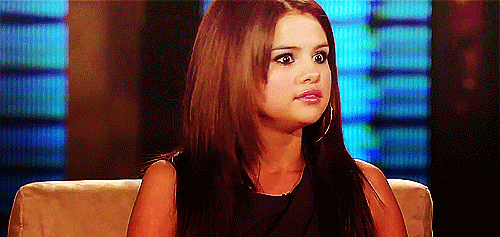 Then again, knowing how genuinely happy the pair have seemed lately, this could just be a hint towards new music from The Weeknd. Possibly even a collaboration with his new gal.
¯_(ツ)_/¯
Since the two were only just spotted out together yesterday on a romantic af date, we're going to go with the ~music~ option.
A source told PEOPLE that whilst on the dinner date in L.A., "She [Selena] was hugging him from behind and they could not keep their hands off each other."
Le sigh. All seems to be well in the land of #Abelena.