If you're shipping Taylor Swift and Tom Hiddleston then you probs heard that the two recently made it through their first fight together (TG), but now there are fresh reports that #Hiddleswift might still be endangered with an insider claiming that Tom's making Tay feel '"uncomfortable".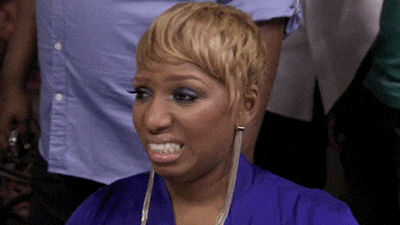 "Tom wants their relationship to be public, even asking Taylor to go to the Emmys with him, but Taylor wants to keep her private life private," the source revealed to the DailyMail.com, before adding that, "Tom's need for their relationship to be so public so quickly makes her uncomfortable."
TBF, we can totally see where both sides are coming from. Sounds like Tom just wants Tay by his side for the big award night (after all, he has been nominated for 12 Emmys), but T-Swizzle's keen to keep things on the down-low after the whole Calvin Harris ~dramah~.
"She tried to be OK with it in the beginning but fears he is in love with the idea of her and not falling in love with her for the right reasons," the insider continued.
Um, wait. Does that mean she's worried Tom might only be dating as a career-move, and that Tom doesn't really love her? Or that the whole Rome vacay and meet-the-family shiz was all Tom's idea? WHO KNOWS.
The source finished by adding that Tay, "is an independent young woman and doesn't feel like she needs a boyfriend to make her complete." Okay - Tom stuff aside, we're actually just super proud of Taylor's girl-power vibes RN, and the fact she sounds like she's kinda channelling the Pussycat Dolls...
Guess we'll have to sit tight until the Emmy Awards happen on September 18 to see whether the two worked things out.