On the show, you can't help but feel sorry for Spencer in regards to her ~love~ life.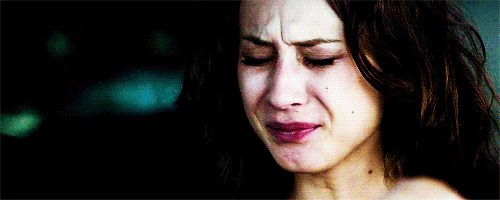 But IRL, Troian Bellisario is legit about to celebrate the most ~exciting~ weekend of her life, flower crowns and all.
Last week, it was reported that Troian and her actor bae, Patrick J. Adams were keen to getting married ASAP, and they weren't kidding.
Less than a week after filming for PLL wrapped, Troian with the help of Shay Mitchell and Ashley Benson (soz, no Lucy </3) plus a whole other group of gals headed to Italy for TBellz's Bachelorette party!
Already, babes has her own Bachelorette hashtag #BellisarioGetsBooted AND t-shirts to match...