After Kim Kardashian nearly broke the internet (again) over the weekend with her smokin' hot twerking vid and poolside bikini pics from Mexico, Tyga's reportedly proud as hell and wanted to share a swimsuit shot of Kim on his own account. And, unsurprisingly, Kylie Jenner's not really cool with it.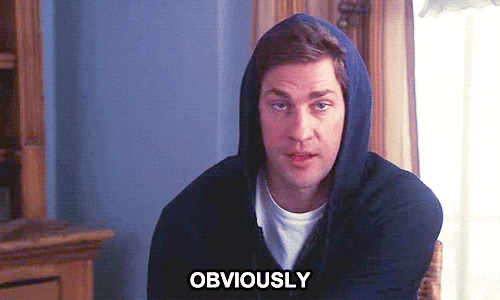 According to Hollywood Life, an inside source said Tyga wanted to "show love and congratulate [Kim] on her body," after giving birth to Saint West at the end of last year.
We're sure he meant well, and Kim does look insanely good but we have to admit congratulating his potential future sister-in-law 'on her body' is always gonna sound creeeeeepy.
The source continues, Kim's "a mother of two with a body of a supermodel and all Tyga wanted to do was give her props. Plus, he knows Kim's not his biggest fan and wanted to suck up to her a bit," our source said.
Riiiiiight. We're just throwin' it out there but Ty could have congratulated Kimmy on a whole bunch of other things, such as being a working mum, raising two gorj kids, or always putting her family first, but hey maybs that's just us.
Turns out that, in the process of trying to 'suck up' to Kimmy, Ty's also landed himself in hot water with Ky-Lizzle, who wasn't down with his plan to get in with her fam.
"Kylie's super-competitive with Kim and wants to remain the most talked about and adored Kardashian/Jenner," the source added. K?!
In short, Tyga's probs gonna lay low on social for a while as it sounds like his efforts majorly backfired. Smart move Ty.