#FACT: There A LOT of babes in Teen Wolf.
So when we heard one of them was going to be Disney's next Prince, TBH we weren't that surprised.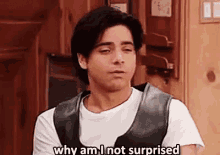 According to Latin Times, Tyler - who's half Mexican - will be playing Prince Alfonso hailing from the Kingdom of Cordoba.
This will be Disney's first-EVER Latino couple and it's kinda a big deal.
WE READY!