Although Kendall Jenner has been continuously linked to A$AP Rocky, it hasn't stopped headlines claiming she's dating other guys.
Enter: this pic, of Tyler and Kendall leaving The Cheesecake Factory which has made erryone everywhere think these two are an item.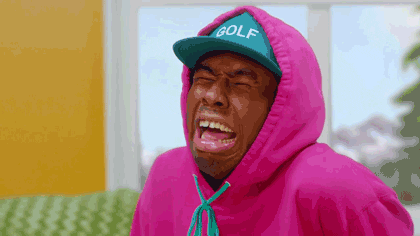 Kendall shut down the rumours asap (soz) by tweeting, "apparently we're dating," to Tyler.
But Tyler being Tyler responded with this pot of gold, "NOT POSSIBLE, WE'RE BOTH GAY."
Not sure whether to laugh or be like, "lol legit??" RN so we're just gonna Zayn outta here.