We really have been deprived of Dylan O'Brien this year, and it's not an ideal living situation.
Since his scary accident in March on the set of Maze Runner: The Death Cure, Dylan's been laying low, recovering and growing a luscious beard, without ANY official contact.
Til NOW.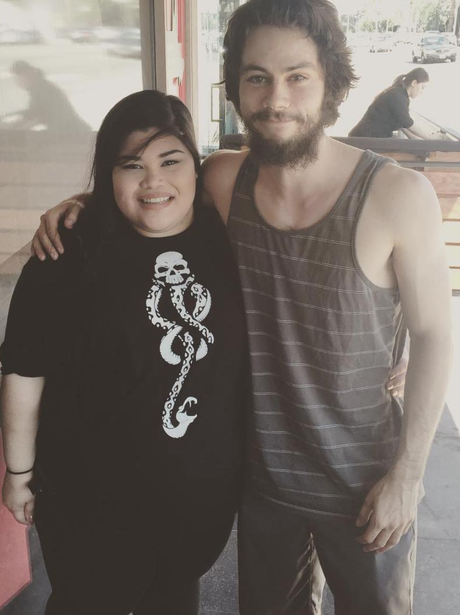 For the first time since March, Dylan TWEETED, "LGM baby".
For those of you who aren't too familiar with baseball, Dylan's tweet means "Let's go Mets!"
Although it's not like a life update or anything, at least we know Dylan is ~alive~ and ~well~.
<3