Admit it, Zac Efron, Corbin Bleu and Lucas Grabeel became your celebrity crushes as soon as you finished watching High School Musical for the first time.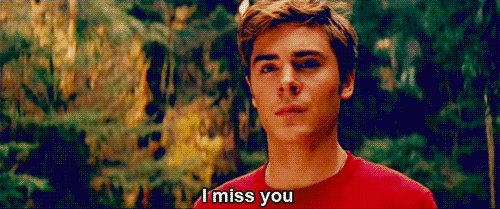 Since then, they've all been off doin' their own glorious thing including being hot and getting married etc... but for years and YEARS we've been praying to the Wild Cat's gods that the three would reunite.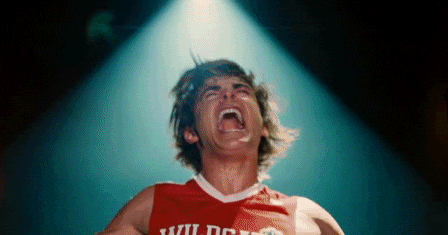 They listened.
Zac and Lucas went to NYC to support Corbin Bleu in his new Broadway show Holiday Inn, and the fantastic Instagram's have gotten us all nostalgic.
"@mrgrabeel and I saw @corbinbleu DANCE on AIR ala Fred Astaire last night. He tapped "Firecracker" and lit the stage on 🔥 with his moves! Check out #HolidayInnMusical #amazingshow #theboysareback," Zac captioned on his epic seflie.
"Just a couple of wildcats on a #Broadway stage. @corbinbleu killed it last night in #HollidayInnMusical! @ZacEfron So much love for these guys."
SLAYED.