Ever since Zayn left One Direction and decided to go solo, his life has been a series of scandalous events.
From breaking up with fiance Perrie, to dating supermodel Gigi Hadid and even making salty comments about 1D, he's now apparently going to set the record straight on EVERYTHING with a tell-all book.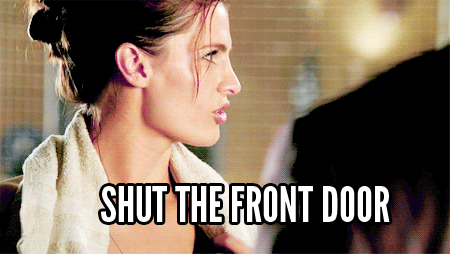 "This book is going to be explosive and Simon [Cowell] will be furious with Zayn and may even try to stop it coming out. But Zayn is determined to reveal the secrets behind the clean image that was always so fiercely protected by the band's publicity machine," a source told Daily Mail.
Can we maybe suspect something about Larry will come out?!
We hope so.
Or maybe even an explanation for that alien comment he made once upon a time?
Regardless, any ~secrets~ or BTS knowledge about our fave boys will be highly appreciated RN. The hiatus has been a long, exhausting time for all of us.