If there was ever a good reason to have a cry purely for the feels, now would be the time.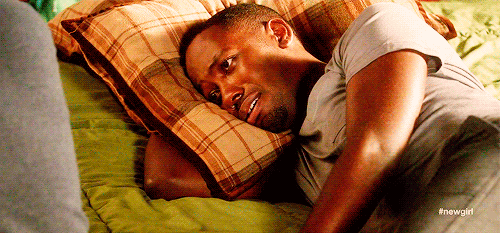 Zendaya has gone and done a thing again and we're feeling emotionally challenged. During the season finale of ABC's Greatest Hits Mario performed his 2004 EPIC hit, Let Me Love You.
Yep, that one.
Nek thing you know it, Kween Zendaya #BLESSES us all with her presence and ends up creating the most ~FlAwLEsS~ rendition of the song our ears ever experienced.
Check out the FULL version HERE!