If you've just popped onto the interwebs in the past 24 hours and seen #Lemonade errywhere, fear not there's no delicious sour fruit drink drama happening in the world.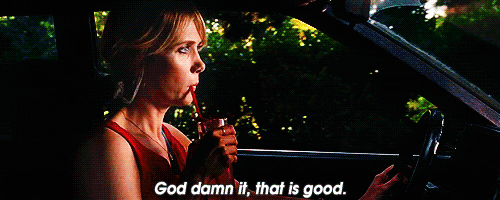 It's actually the name of the almighty Queen Beyoncé's sixth album and it is absolute fiYahhhhh.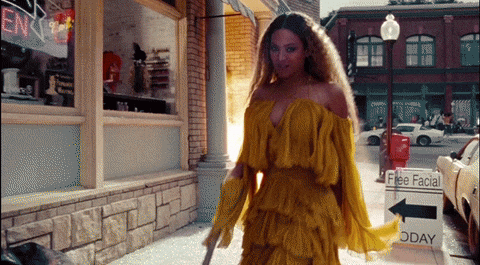 What makes it even better is the fact our personal hero Zendaya makes a cameo in Bey's music video for the inspirational tune Freedom along with Amandla Stenberg, Quvenzhané Wallis, Serena Williams and Bey's little girl Blue Ivy.
And you know you've pretty much #MadeIt when you're working with Bey.
Clearly as obsessed with Bey's new music as we are, Z released her inner Yoncé in this epic impersonation video posted to her Instagram account (see above).
In other words, Zendaya = us.