Look, when we slaved away doing chores for mum and earned ourselves a big old $20 note, we were chuffed.
But get ready to use that $20 as a tissue coz you're going to cry when you learn how much Zoella - YouTube kween - earns each month.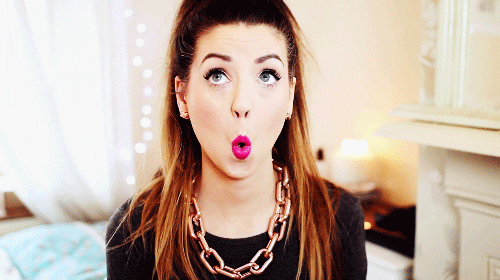 Wait for it... £50,000 ($83,717) a month. A MONTH.
Zoella has built herself an online empire from the start of YouTube videos, and now she's low-key rollin' in it.
According to The Sunday Times, Zo earned a total £400,000 ($669,741) in only eight months before November 2014.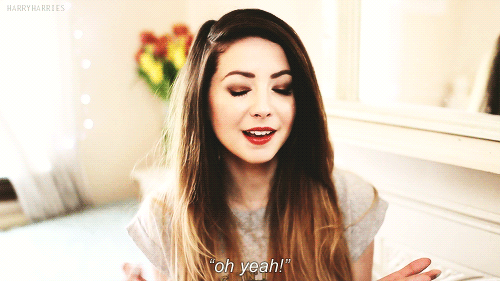 The real kicker is that Zoella admits in her recent Cosmo UK cover, that she didn't even consider blogging to begin with.
"Back then nobody [was making any money]," she tells us. "My dad kept saying I had to look for a proper job. He was like, 'Get off your laptop, you need to go out.' He didn't get it."
Eat yo heart out dad.