For anybody who regularly uses The Pill, then we're 3000% sure you know all the side effects (that are not so fun), like sore breasts, weight gain, mood swings and nausea. But did you know there are certain benefits of taking the contraceptive as well?
Not only did new research discover The Pill can lessen your emotions, making you sort of numb to things you would usually find upsetting, but even ~NewEr~ findings have discovered a great benefit.
A US study found The Pill can increase vitamin D levels by about 20 per cent! Great for this awful weather and basically anyone who sits inside a classroom 25/8, ya feel? The study, published in the Journal of Clinical Endocrinology & Metabolism measured the vitamin D levels of 1700 African-American women (because people with dark skin are more prone to vitamin D deficiency) aged between 23-34.
After providing a blood sample and completing questionnaires about their use of hormonal birth control or vitamin supplements, the results found women who do take hormonal contraception (The Pill) that contained oestrogen (some pills don't), have higher levels of vitamin D!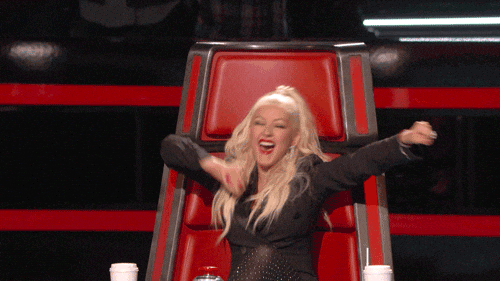 However lead author on the study, Dr Quaker Harmon, has warned women who come off The Pill may find their vitamin D levels suddenly decrease.
"For women who are planning to stop using birth control, it is worth taking steps to ensure that vitamin D levels are adequate," he noted.
Just keep rolling in with these studies plz scientists. The more benefits to outweigh the crappy side effects the better!