ASOS is known for having a seemingly endless range of clothing and accessory ops for literally every occasion you can possibly think of. Whether you're looking for a unicorn headband or banana print umbrella, ASOS have got you covered.
Having said that, we can't really think of an event where we'd need (or want) a strap-on tail...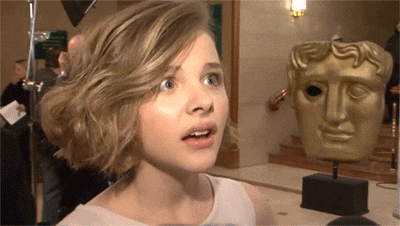 Buuuut it seems ASOS have made sure they've got a range of 'Tell Tails] choices (y'know, just in case), categorised under the 'festival accessories' section.
In addition to the dinosaur, ASOS are selling everything from the wolf tail....
To your standard leopard or fox ops (obvs).
In fact, one of their craziest strap-ons has ALREADY SOLD OUT.
Who knew there was an untapped market of dino dress ups?
ASOS apparently.
If you're looking to get in on the unconventional trend, the good news is that the tails seem pretty reasonably priced (given we have absolutely ZERO experience in the tail-buying market), with prices starting at $32 for the classic cat tail, up to $53 for the green dino design.
As for us? We're just gonna stick with flower crowns tyvm.