We saw some pretty ~unusual~ fashion choices hit the red carpet at the VMAs this year...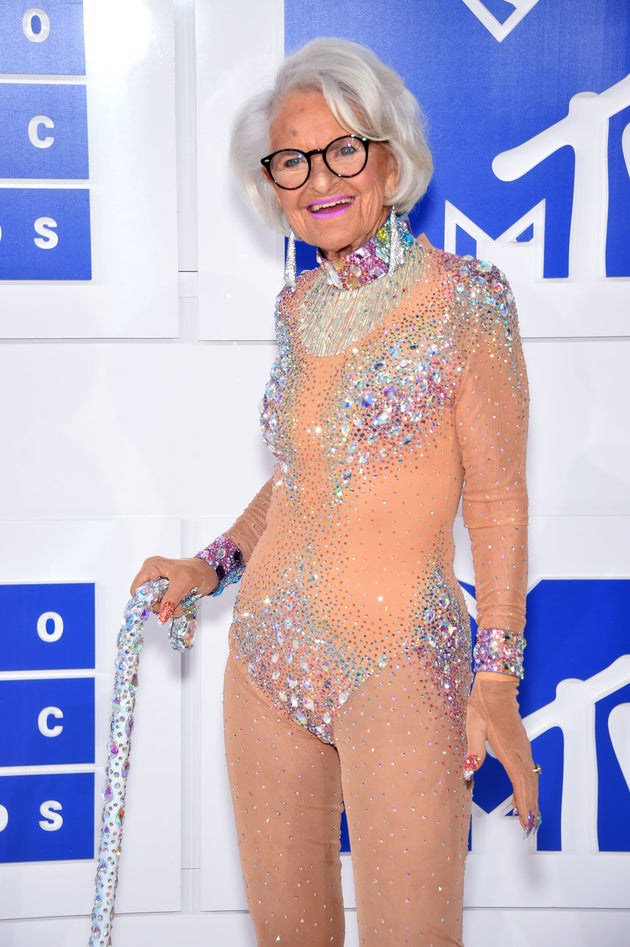 But there was one girl there wearing a dress entirely made out of condoms.
YouTube star Shannon Boodram rocked the cutest bottle-green dress featuring a condom latex, condom pasties annnnd a condom belt to match.
#SAFEFASHION
As random as it is, Shannon's dress wasn't just for LOLz. MTV's resident sexologist and co-host of their How-To series partnered with Trojan to promote the importance of safe sex.
Fashion with a cause, we love it.