Well this is insanely cool.
Showpo have genuinely shocked everyone with their new colour-changing dress, and the look on this model's face when she experiences it is EVERYTHING!
Supposedly, the dress can change colour using an iPad. WOT!?
Showpo CEO Jane Lu uploaded the video on their YouTube channel, and it's blowing everyone's minds. But, some people are skeptical.
"so fake, if you really did create this tech why wouldn't you just explain it???" one commenter wrote. Another with, "This would be really easy to do with just about any video editor. I'm calling bull."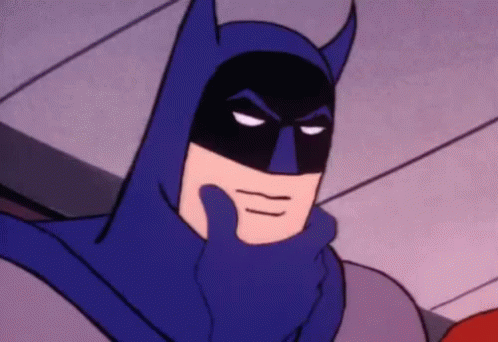 A Showpo spokesperson has spoken to Finder.com, saying that: "Jane has always wanted to be innovative and ahead of the game when it comes to technology."
That doesn't really confirm or deny anything, but the concept is cool regardless.