Finally Katy Perry has decided to grace us all with a fashion line, and bless her it's a shoe collection.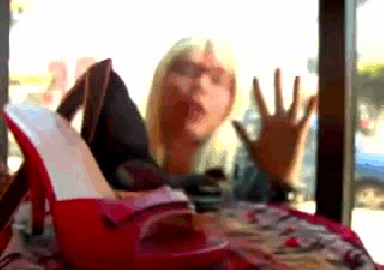 In collaboration with Global Brands Group, the line will include sandals, sneakers, stilettos, and ~pUmpS~ that are priced from $76 - $390.
Speaking to WWD Katy said, "It's been a creative goal of mine to be a real contributor in the affordable fashion space.
"Launching a footwear collection felt like a natural first step for me. After years of investigating and researching partnerships to find the right fit for the debut of my line, I found that Global Brands most resonated with my artistic ideas. They understand my vision, my eye for detail, and have the international reach and resources to bring my canvas of ideas to life."
To celebrate, here are some sketches released by Katy and the Global Brands Group to tease you until the real thing comes out in 2017.
#Amaze.
The kicks will be available for purchase online and in department stores. Get saving.