Warning: Slayage overload alert!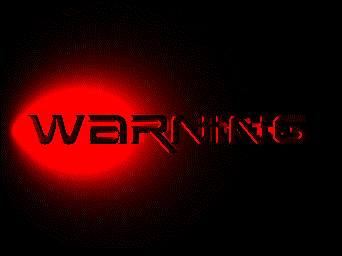 Kylie Jenner and Tyga are probz the most stylin' couple out RN.
Whenever the pair go on a date, we're not sure if they're on a casual rendezvous or at New York Fashion week.
And this week's date night was no difference!
The couple went out for dinner at Carbone in New York City, literally looking ~fire~ AF!
Katniss and Peta, dat you?