We don't mean to alarm you but Harry, Niall, Louis, and Liam have low-key beat she-who-cannot-be-defeated…
BEYONCÉ!
Oh, and the rest of Destiny's Child!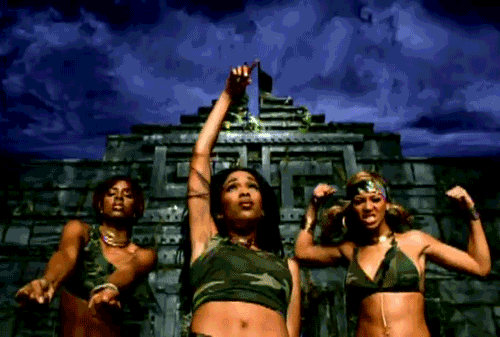 At yesterday's Billboard Music Awards One Direction sadly were no-shows :( </3.
But they DID manage to take home the award for Best Group for the third time (2013, 2015 and now 2016) snagging the title from Destiny's Child.
Crawling out of their hiatus obscurity, all of the boys showed their gratitude and TBH couldn't really believe they'd won:
FYI Hazza retweeted this one:
Srsly are the best fans in the world <3