If you're like us, and you're obsessed with every Apple product ever, but have approximately $5.99 in your piggy bank, you'll understand the FOMO.
The iPhone 7 has been out for a while now, but WE STILL DON'T HAVE IT, and if you don't either, then this may change your life and save you some penny's that can be spent on the Nutella Burger at McDonald's instead.
According to Forbes, Apple's website has a discounted section of iPhones.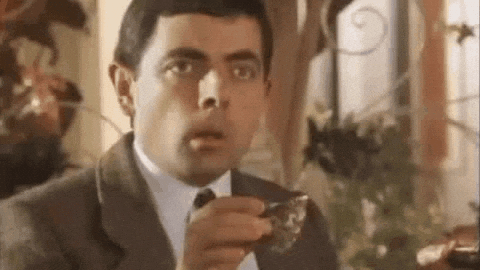 On Apple's website, you have always been able to buy refurbished (used) devices, such as MacBooks, iPads etc. Now, you can also get iPhones.
The discounts range from around $100 - $200 off, which is pretty amaze. Search "refurbished" in the search bar to find the section.
As for the quality of the products, Apple allows the same one-year warranty that's included when you buy phones at full-price. Pretty neat, huh? Plus, they test and certify all devices that they resell to make sure they're PERF for you. YAS!