We had A LOT of questions and feels by the time we finished binging Netflix's Stranger Things. But ya.. know, since Will had returned and everything felt ~fab~, well yeah... it seemed a bit pointless to be crying over dead Barb.
Soz, doll.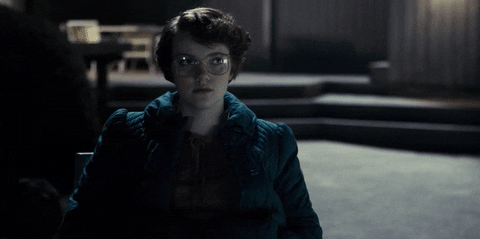 The ADORABLE kids of Stranger Things visited Jimmy Fallon this week and the ~truth~ about Barb was finally revealed in the hilarious spoof above. Barb low-key got her revenge on Hawkins, Steve Harrington was being a tool, Eleven was alive (yas!) and poor Will was sent back to the upside down :.
Check it out above, it's pretty good.