WE aren't screaming in excitement over the new Beauty and the Beast live-action remake, YOU ARE!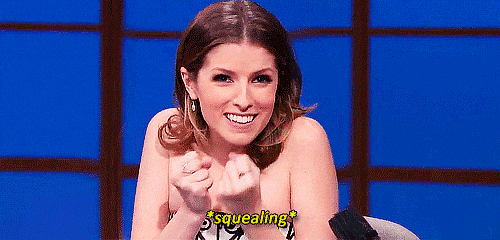 It's hard not to be excited when they've literally cast the human form of Belle with Emma Watson, and seeing some of the concept drawings for characters like Mrs Potts, Lumiere and Cogsworth have us in all sorts of a fluster.
Now, an actual cast-member, Josh Gad who plays Le Fou (Gaston's right hand man) has spilled just how good the movie will be.
"It's going to blow everybody away…Having seen Beauty and the Beast, I can tell you that [fans] are going to react appropriately awestruck and amazed."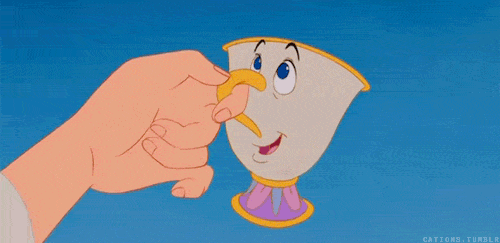 We still have to wait til March to see the movie hit big screens, and we aren't so sure we will have any chill remaining when that time comes.