We don't know why it's take this long but FINALLY a movie is going to be made about the life and times of Britney Spears.
The Hollywood Reporter announced a two-hour Lifetime film will depict Brit's rise to fame. It will cover EVERYTHING; from her humble upbringing in Kentwood, to her teen years as a Mousketeer, the Baby One More Time dayz, and even her ~breakdown~ in the early '00s.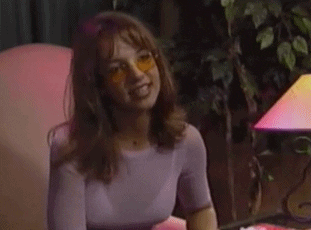 Aussie actress (YAS KWEEN!) Natasha Bassett has been cast as Britney and the TV film is set for release in 2017.
~She's so lucky, she's a star.~