UPDATE 05/10/2016:
Since we heard that Mulan was getting a live-action remake, we've been patiently waiting for more details...
Now, Vulture reports that a script is 3000% underway, and a release day is SET! November 2nd, 2018 is the date we get to re-watch a childhood fave.
YAAAAAAAAS!
ORIGINAL STORY 12/209/2016:
Your childhood may be relying heavily on how the new live-action remake of Beauty and the Beast will go down, but holy BAJEEZUS, another classic is being remade and we can't really cope RN.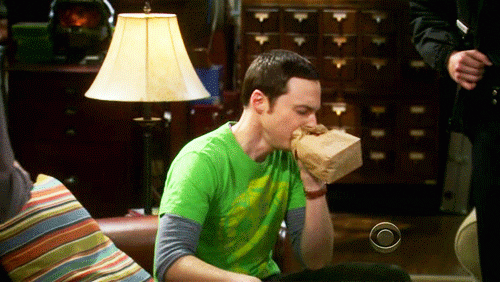 According to Variety, Mulan, aka the baddest Disney princess around, is having her moment.
The project will be ~run~ by Sony Pictures, and filmed in China (YAS for legitimacy).
We can only imagine the utter perfection that will go down, like WHO will get the honours of playing Mulan?! Or how #GORJ the setting will be...
Ugh, keen is an understatement.