It's not technically In-N-Out Burger, but it's still going to be g-damn delicious.
Down N' Out, the In-N-Out-inspired burger pop-up shop in Sydney's CBD, is opening a second location in Sydney's west! Cue drooling!
From Thursday, all the hungry ladies will be able to pick up some of that meaty, cheesy, deliciousness from the new High Street location in Penrith.
"We had a lot of people from Penrith coming to our CBD store; it kind of woke us up," Hashtag Burgers' founder Ben Kagan told Broadsheet.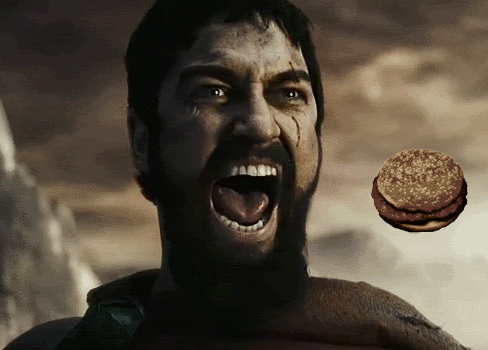 "If people are travelling this far for a burger there mustn't be much going on around there. When we went to look around, the busiest restaurant in the area was Grill'd Burgers."
There's also going to be milkshakes, doughnuts and classic American desserts like apple pie … because if you've already decided to screw #cleaneating for a day, you might as well go crazy, right? Hot tip: wear something loose.
Because we're now all ravenous, here are some photos of Down 'N Out burgers.
Careful you don't drool on your keyboard.