Buying new clothes is basically the highlight of our lives.
There's nothing better than rippin' off a tag and strutting your stuff around town (your bedroom) in a new get-up, feeling like the ~kween~ you are...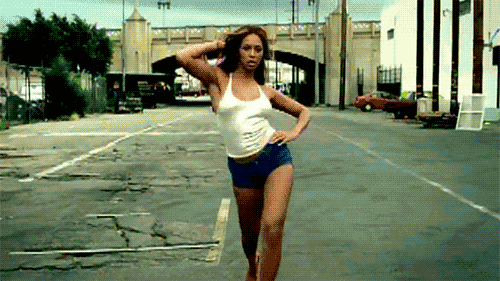 But we can imagine, that maaaaybe, just maybe, a dead mouse sewn into your new outfit would put a damper on your mood.
Mashable reports that Reddit user aronmoney has a friend who this happened to, IRL!!! #NOPE.
This isn't even the worst of it, with other Reddit users sharing their own gag worthy stories, like this beauty from ResurrectedToast:
"My friends daughter found a mouse sewn into her pillow a couple of years ago. She used the pillow for months before the smell started. It was wrapped in the stuffing so the smell had been 'contained', then one day it shifted and the smell was so bad she puked."
That's enough internet for today.