Emma Roberts has built a career upon mastering the art of playing the type of girl you really don't wanna mess with.
There was Madison Montgomery in American Horror Story: Coven...
Chanel in Scream Queens, obvi:
And how could we forget sweet lil Poppy in Wild Child?!
In a recent interview with Cosmopolitan.com, Emma revealed the iconic OG mean girls who inspire her sassy characters.
"There's the obvious: Regina George in Mean Girls," Emma explains.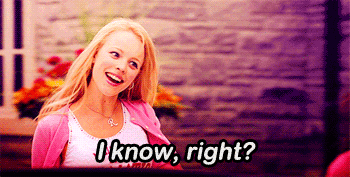 "And then Death Becomes Her is one of my favorite movies. I love it because it's relatable bitchiness — even though what they're doing is crazy, it totally makes sense when you're invested in the movie," she added.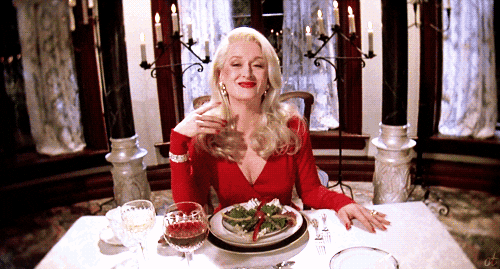 On the topic of ~mean girls~, Emma added the ~real~ reason why she loves playing a mean girl, "They're the most fun. I always wanted to play a role like that, but my whole career, no one ever wanted to cast me in a bitchy role. They were like, 'We don't believe you. You're too nice.'"
"And then I played Chanel and they were like, 'Oh my god, we had no idea you had that in you this whole time!'"
Like we said before, she's the master of it.