When you think of the holy trinity of social media apps, it's Facebook, Instagram and Snapchat.
But you know what? You may as well save yourself some data and delete any two of the three because they've basically become the same thing thanks to all these "new" features.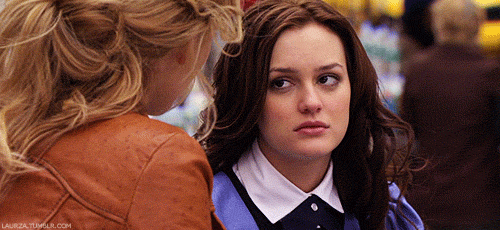 Just recently, Instagram rolled in with their new 'stories' feature which was basically the biggest cop-out that the digital world has ever seen, but hey no skin off our nose really. The more features for us, the better.
But now, Facebook (who also owns Instagram FYI) has joined the party and introduced new selfie filters V similar to Snapchat.
According to USA Today, the filters are generated by MSQRD, which is the start-up FB bought back in March. They are currently being tested during the Olympics, so when anyone in either Canada or Brazil opens the FB app, a camera at the top of the News Feed will encourage them to post live pics and vids.
Sure Facebook has had live-streaming and a personal video feature for a while now, but this will be the first time it will use augmented reality - like Snapchat does.
We can only imagine how ripped off Snappy is feeling RN, but hey you can't have everything. Unless you're Mark Zuckerberg of course.