When we heard about Nick Jonas' involvement in the remake of Jumanji in July, we spat our orange juice across the table.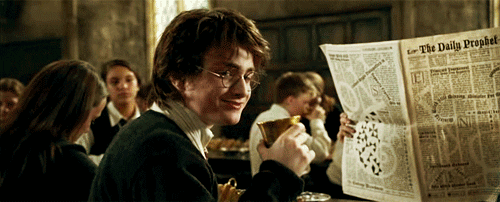 The remake is set to bring out all the nostalgia feels, and we are SO beyond ready. Especially because the cast involves Kevin Hart, Dwayne 'The Rock' Johnson, Jack Black... and of course,the one and only, Nick J.
Being the generous soul that he is, Nicky babes shared our FIRST LOOK at his character with The Rock on Insty this morning:
Nick also shared some ~behind the scenes~ footage with Jack Black...
Gotta admit, we're really digging this jungle-boy look on Nick.
This movie CANNOT come out soon enough!