Watchers of TV anthology American Horror Story would be aware by now that every single season is connection.
Already, we've seen a few connections like Coven's Queenie popping up in Hotel and what not, but to pin point every single connection would be as in-depth as your year 12 English exams.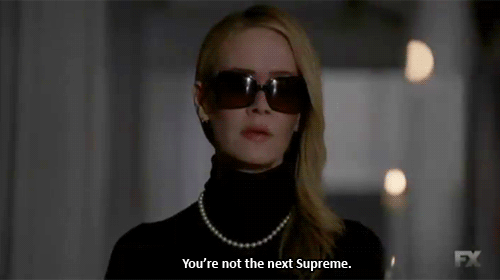 Redditer Funky-Al complied the ~ultimate~ guide to AHS, complete with timelines, character connections and every single damn detailed explained to the T.
BEHOLD:
But this doesn't answer who Evan Peters' season 6 character tho.