You may not think that the words "Apple" and "world domination" go hand in hand, but if you saw the lines that appeared outside Apple stores just recently when the iPhone 7 was released, you'd think differently.
It's hard to find anyone who has a smartphone that isn't an iPhone these days, or anyone who doesn't own any Apple products. It's next to impossible, and who can blame them? Their products are pretty and easy to use.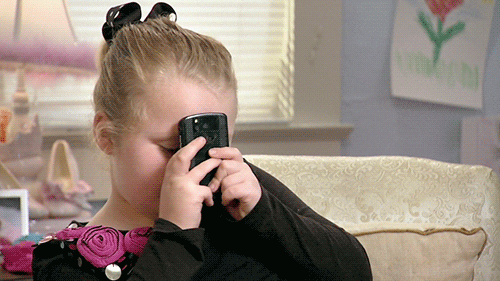 But now, one company that really does have the ammo to stand up against Apple is 3,000% Google, and they've just teased a new smart phone that will launch on October 4th. AH!
Their new phone is rumoured to be the best Android yet, called "Pixel".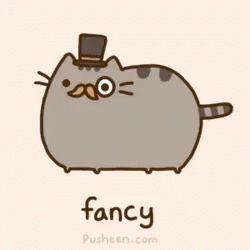 It'll cost around $600, and that's basically all we know so far because it's lil promo vid is very cryptic, which is just how we like it.
Watch this space.