Crashing apps, Safari pages taking 20 years to load, running out of space when you're trying to make a video are the #WORST and we've all been there.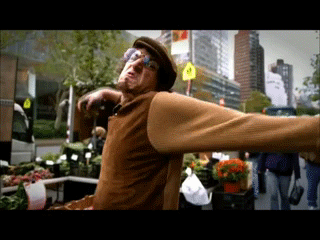 Thankfully, there's a way to make your iPhone feel ~brand new~ again, an no, it won't cost you any time or money.
IT wizard Marc Forrest has discovered a hack that will clear the random access memory (RAM) from your phone and make it way faster.
All you gotta do is make sure your phone is unlocked, hold down the power button and wait for the "Slide to Power Off" sign to appear. Then simply press down on the home button until your app screen appears.
Straight away, you will notice the difference!
The rest of the world (including me) tried out this AMAZING tip and it's got a pretty high success rate:
Feel that? That's a big pile of cash you've just saved from not buying a new phone.