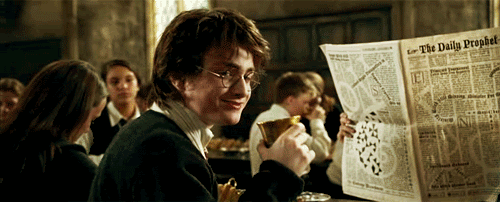 "Warners is secretly working on getting the movie rights and a screenplay settled." As for who should play Harry, is now like fourty? The source says that the studio thinks "only one man should be Harry. However he has made it clear that his mind is certainly not focused on returning to the role anytime soon — and that could be until he hits 40."
Daniel Radcliffe recently spoke to Andy Cohen on his SiriusXM radio show, revealing that he's "definitely not at a stage where I would feel comfortable going back to it. Who knows if in 10, 20 years I would feel differently about that, and I think I've got a little while before I'm sort of age-appropriate for this Harry."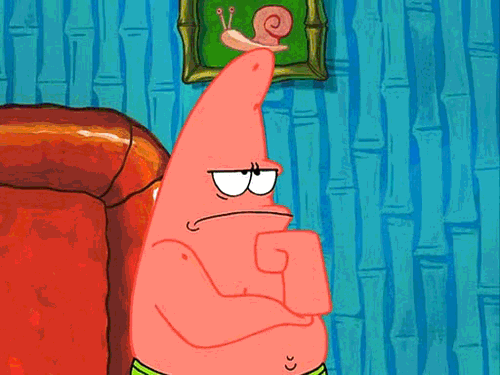 Warner Bros. plan to get the film in action by the reported date of 2020, meaning IRL Harry couldn't play the part (if he won't change his damn mind), and we just don't think it'd be the same without him TBH.
How does one start a petition, or even, get Daniel to make the unbreakable vow??