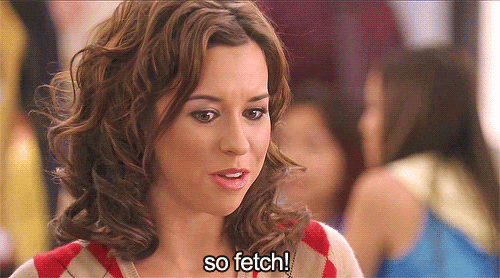 We welcome any MG news with open arms, like today's special: a ~where is she now~ of the next generation plastics: Regina George 2.0.
Remember them? They brought a whole new level of fear with their intense strut.
Focusing on the queen bee in the middle, played by Tara Shelley, she's like, really pretty now (duh).
In IRL she continued to act, working on a number of movies and TV shows including Nickelodeon's movie series Roxy Hunter.
She also has an adorbz dog and we #CannotDeal.