Nutella is love. Nutella is life. Obvious words to live by, which are taken way too literally by this particular man.
Sure, we have an obsession with Nutella, but dear god not to the extent that we want it stuck in body crevices too gross to name.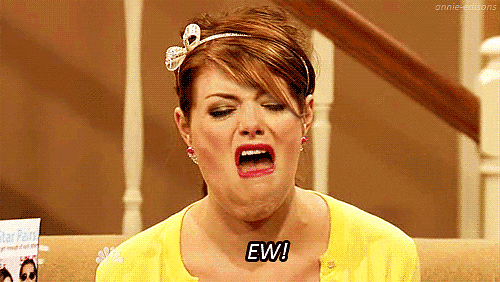 Video shared by the New York Post shows Youtuber Cemre Cander filling a bath with 250 freaking kilos of Nutella, and ~BATHING~ in it. UGH!
Not that we'd ever turn down the option to do this or anything, but we'd at least bring some marshmallows or strawberries along for the ride.