The best part about NYE is undoubtedly the countdown before midnight.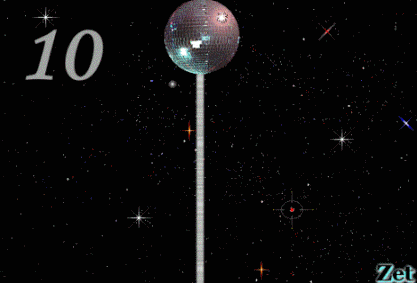 Gathered with your loved ones, you count down from 10 to reign in the new year, and everyone hugs and kisses etc. All round, it's a great time for all... but defs not this group of people.
Epic depiction of 2016, or was something else going on here? Australian TV show 'The Loop' held a comp to allow ten ~lucky~ peeps join them on stage to help count down... but what went down was something so much more awful.
WARNING: Excessive awkwardness, two hosts dying inside and one old man who had way too little to give, way too late. UGH!
Our brains hurt just from watching that. Ouch.
HAPPY FREAKIN' NEW YEAR!!!