It's 10pm on a school night and you decide to open up Netflix. This is already a bad move, but it gets worse. You start a brand new TV show, promising to only watch one episode.
A billion hours later you've successfully watched every season and this is you: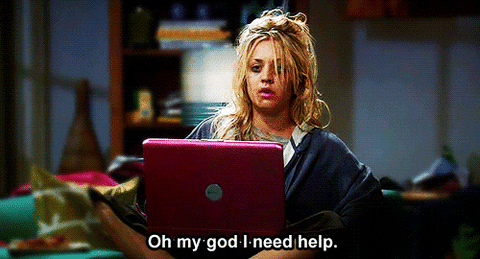 Netflix is pretty aware that their TV shows are highly addictive, so much so that they've pinpointed the exact episode of popular shows where you 3000% become addicted.
Genius.
Netflix periodically conduct studies on users' viewing habits to find out what episode the viewers get hooked on the show. According to Forbes, the latest study has looked at 30 series, and determined "hooked" as the episode that keeps 70% of viewers watching til the end of the season.
All we can say is that we're shocked at Stranger Things being episode 2 because as soon as those opening credits came on with its retro theme song, we were goners.