FYI, Oreo - which is already perfection - have unveiled not one! But two BRAND NEW chocolate bars and they are looking delish.
Oreo teamed up with European chocolate company Milka to create the 'Milka Oreo Big Crunch Bar' (Oreo cookie sandwiched between two layers of vanilla filling covered in chocolate) and the 'Milka Oreo Chocolate Candy Bar' (Oreo bits mixed into the vanilla filling covered in chocolate).
In their press release, Oreo confirmed: "The Milka OREO Chocolate Candy Bars combine two of the world's most iconic brands and treats: OREO cookies and Milka European chocolate candy, the No. 1 chocolate candy in Europe."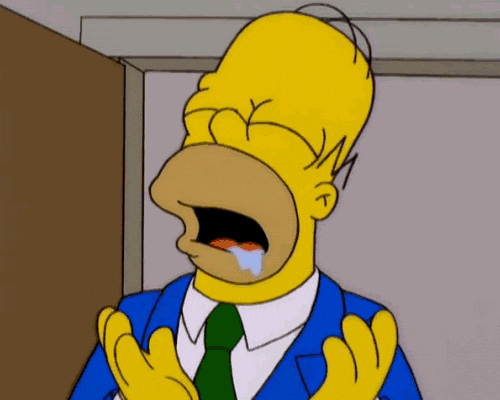 The bars, which (SIGH) currently have no clear plans to retail in AUS just yet, are due for a January 2017 launch in America.
BRB, booking a flight to America. Not even Trump could stop us from getting our hands on these babies.