Get your best dresses out cos we're going to a wedding...
Now that we're a season into the five-year time jump and the liars have careers, life goals, and wear grown-up blazers it seems PLL writer Marlene King reckons our girls are ready to get hitched.
Marlene confirmed the news via Twitter and EVEN went as far as saying the next season of PLL will be the "most romantic" one YET.
So, let's just do some homework and figure out which couple is having this ~mysterious~ wedding...
SPOBY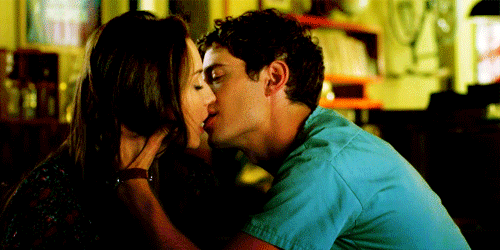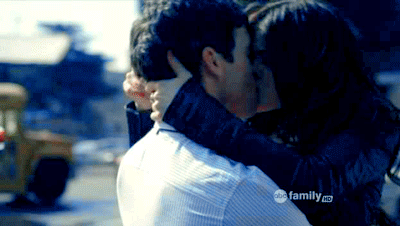 JANNA- who are actually engaged in the show FYI.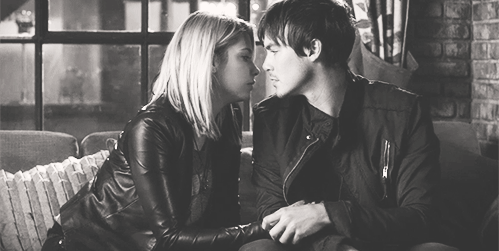 Cos let's be real, theres NO WAY Alison will be staying with her husband after what he did last season...
#NOPE
Catch all-new Pretty Little Liars on June 21!