Disney princesses are basically our religion. So to become an ~official~ one, you have to be pretty bad-ss.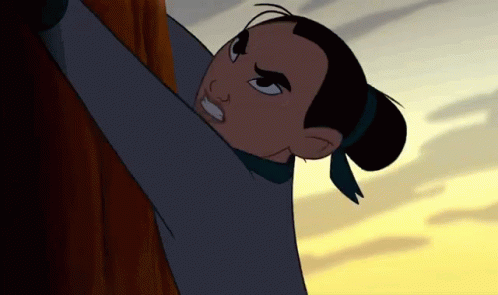 Well, Star Wars fans have decided that after Carrie Fisher's tragic death, her role as the iconic Princess Leia should be made into an official Disney princess.
Someone even started a petition, and it's already gotten 29,607 signatures.
The petition reads: "After the tragic lose of Carrie Fisher, we feel that it is only fitting for Disney to do away with the rule that an official Disney princess must be animated and make Leia a full-fledged princess."
"This would be a wonderful way to remember Carrie and welcoming to one of Disney's new properties that is beloved by millions."
"What we are asking is that the Walt Disney Corporation hold a full ceremony inducting Leia as the newest Disney princess as well as a special service in memory of Carrie Fisher."
We are SO about this movement.
Since Disney bought out the Star Wars franchise, it only makes sense that Leia should become an ~official~ part of the gang. The petitioners creator spoke to Geek Magazine, admitting that, "I started the petition because it was something that bugged me since Disney bought the property.
"Disney had princesses and Leia was a Princess. Then I found out that Disney had set rules for who could and couldn't be a princess. With Carrie's death, I think that it's time to change the rules."
He continued: "I actually have five daughters and there are constantly princess movies playing in the background."
"We are big fans of the current Princess line-up, but I think that Leia is a really strong, positive, awesome role model for my girls, and she would make a great addition."
DISNEY, DO US ALL A FAVOUR AND LISTEN TO THIS MAN!