1. It's a modern spin on a classic 1984 movie (your parents defs would have seen it.)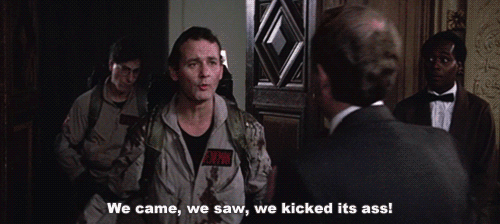 2. Except it's an ALL FEMALE cast! #YASGirlPower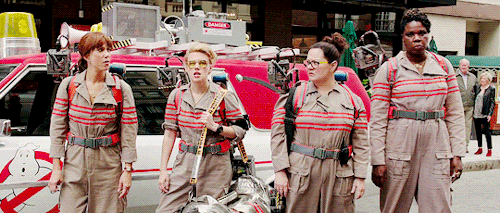 3. The roles are reversed and Chris Hemsworth will legit be playing a ~hot~ secretary...
4. The special effects are LIT.
5. It's high-key gonna be the funniest movie of 2016. #Guaranteed
6. This chicks head does a 360-degree turn. #GhostProblems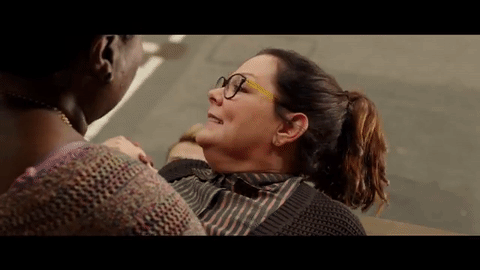 7. It's perfect for fans of the ~supernatural~...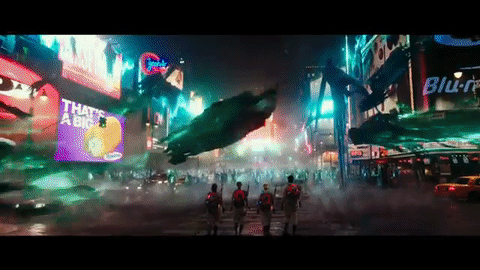 8. You can totally take your bae to see it.
9. Or you could see it with your brother. He'll love the fight scenes.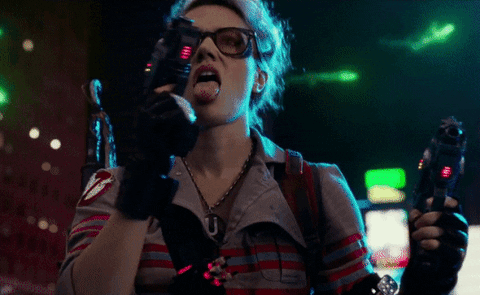 10. Even your mum will get a kick out of this ~blast from the past~.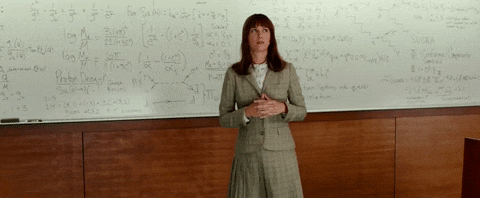 11. Did we mention that 5SOS and Zayn are on the soundtrack?!
12. You'll no doubt be singing this the whole 24 hours/week/month after seeing the film:
Who You Gonna CaIl? Ghostbusters In Cinemas THIS Thursday July 14