Getting attached to a TV show can be risky business.
Not only do you know it's going to have to end someday, but there's always a chance it'll be a flop and get cancelled.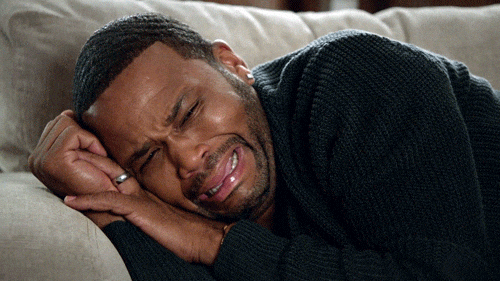 Unfortunately, it's happened to shows like The Secret Circle and The Carrie Diaries (R.I.P to Austin Butler's hair), and we have hardly recovered - but this next one could really kill us.
TV by the Numbers shared a score card for Fox that helps get an idea of what will and will not be coming back for a new season. Sadly, Scream Queens is on that list.
Others include New Girl, Pitch, Brooklyn Nine-Nine and Lucifer.
What is in the clear for new seasons are Family Guy and The Simpsons, which THANK GOD.
Fingers crossed SQ doens't land on our "TV shows that were cancelled before their time" list...