There's less than a MONTH til the brand new season of Scream Queens drops and OH boy it's looking ~killer~.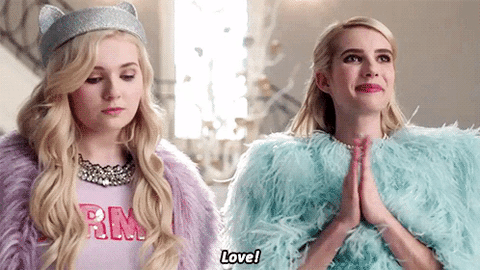 In the latest teaser for the new series, all the cast members (yep, including Taylor Lautner) spill the ~blood~, um, er beans on what to expect this time round.
According to Emma Roberts, the brand new season will be "darker" and "scarier" than the first, especially considerign that it takes place all in a hospital.
Catch all new Scream Queens on September 20!