Instagram may have tried to steal Snapchats thunder by adding the "stories" feature, but Snappy is clearly not having it because their new update is damn #fire.
Sorry Insta.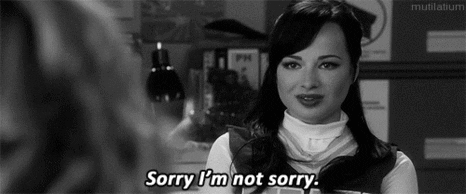 The lazy girl in all of us dread the fact that we have to hold our phones up for a certain period of time to film the ~perfect~ Snapchat, so imagine a hands-free device like SUNGLASSES doing it for us.
If you're a Spy Kids fan then this is defs for you.
They're called Spectacles that'll cost around $130, with a 24 hour battery life. But don't try and be all sly coz they have a red light to warn people when you're recording.
Snap creator (which is their new name BTW), Evan Spiegel spoke to Wall Street Journal explaining how he came up with the idea after a holiday in the Californian forest. "We were walking through the woods, stepping over logs, looking up at the beautiful trees.
"And when I got the footage back and watched it, I could see my own memory, through my own eyes - it was unbelievable."
SPECtacular - geddit?
He continued: "It's one thing to see images of an experience you had, but it's another thing to have an experience of the experience. It was the closest I'd ever come to feeling like I was there again."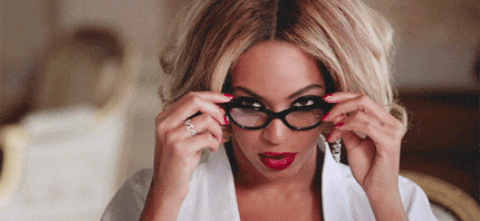 God knows we'll be getting a pair.