If you're familiar with 'Game of Thrones', you'll know the absolute anxiety of watching each episode, hoping your fave character isn't VIOLENTLY killed off.
No, we're still not okay about Hodor... or the red wedding. Or any death that wasn't Joffrey/Ramsay TBH.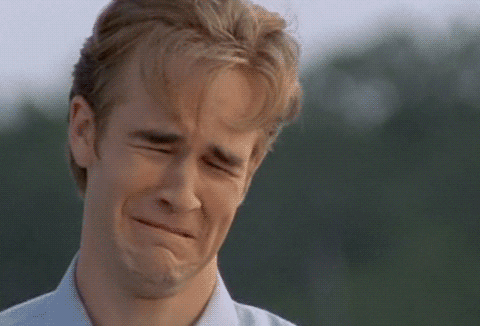 Stark sister duo Sansa and Arya are absolute fan-faves, and look if anything happens to them we aren't sure we'll cope.
BUT, we think there's hope for Sansa to last the whole next season, and here's why. While at the BAFTAs, Sophie spoke to HeyUGuys about what's on her plate...
"We're about to start shooting the next X-Men, we've just finished shooting season 7 of [Game of] Thrones, and I've got a couple of movies to do before X-Men starts. And then we go on to season 8."
And then we go on to season 8 - we repeat. Does this mean Sansa will be alive for season 8? It def seems so.
We literally cannot wait any longer. Bring on season 7!