1. Despite there being NO guys, you still roll up your way-too-long school skirt to make your uniform a more ~acceptable~ length.
2. In fact, you LIVE for pushing the boundaries with your strict uniform.
3. And then you have to deal with ppl who don't go to your school saying "who are you trying to impress?" ~eye roll~
4. You've totally ~mastered~ the no makeup look.
5. A lot of hugs go down on a daily basis.
6. Publically addressing the class to see if anyone has a pad is a thing.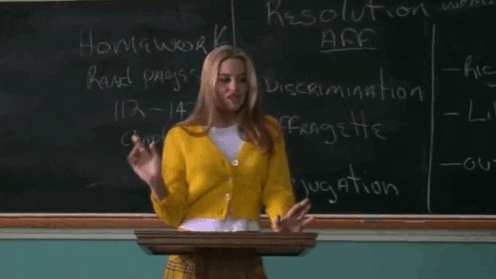 7. You really can't do much with your hair but are the KWEEN of a good top knot.
8. You're all about avoiding girl politics but low-key love a bit of drama.
9. School dances with your brother school are the PARTY OF THE YEAR.
10. You've had to be a boy at least twice in drama class.
11. When there's a hot male human on the school grounds, it's CODE RED.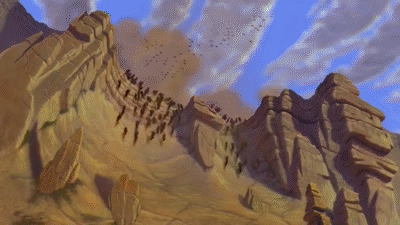 12. You basically connected with Ja'mie on a spiritual level.