The Weeknd, real name Abel Makkonen Tesfaye, has a looooooot of fans but Justin Bieber is NOT one of them.
Since The Weeknd entered a relationship with JB's ex-girlfriend, Selena Gomez, the Biebs has thrown shade at the pair multiple times.
Now, the two men from Selena's love life are about to go head-to-head in a more profesh manner.
Both Canadian musos have been nominated for Favourite Male Singer at the 2017 Kids' Choice Awards.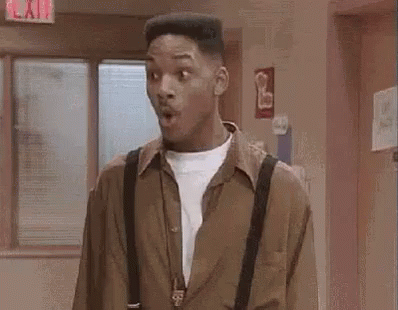 The good looking guys compete in the coveted category along with Justin Timberlake, Drake, Bruno Mars and Shawn Mendes.
JB has recently dragged The Weeknd in public, saying that he doesn't listen to the 'Starboy' singer's music because it's "wack."
But it looks like the general public and the peeps at Nickelodeon don't think so as they've placed The Weeknd on the same pedestal as the Biebs!
The event will go down on March 11 – who will win!?
Selena's current bae?